SERVICES
As your brand communications partner, I offer a suite of marketing services, packaged according to your needs and budget.
CONTENT MARKETING
Marketing used to be about manufacturing a myth and selling it to an audience, telling them why they should buy your product. Now it's about telling a truth and sharing authentic experiences.
EDITORIAL
If a picture paints a thousand words, the right words paint a thousand pictures. Language, texture, timbre and tone tell a story, but authenticity and craft compel people to read more.
BRAND COMMUNICATIONS
Advertising and marketing help build brands, but authenticity inspires loyalty. When people believe they share values with a brand, they become the most ardent evangelists for it.
INTEGRATED MARKETING
Social media marketing without quality content is putting the digital cart before the horse. Integrated marketing starts with developing a strategy, follows through with targeted, focused content, then analyzes and optimizes for success.
About Us
Big-hit brand communications and marketing without the big agency markup.
My name is Üma. The umlaut is silent.
As a creative director and marketing professional, I have a background as a visual designer and also as a copywriter and editor. I'm able to manage and direct both the look and the story involved in brand communications, whether the objective is a refreshed brand identity, PR, traditional advertising, or content marketing.

I specialize in helping emerging brands develop or refine their identity, achieve greater audience engagement, and improve visibility by elevating brand communications across all channels.

My passion for storytelling and igniting brands is matched only by my passion for riding bikes. I am a sponsored amateur mountain bike racer and dedicated advocate for the sport. My career objective is to help outdoor, bike, and other human-powered, passion-fueled brands meet and exceed their marketing goals.
COPYWRITING

web content, consumer catalogs, product descriptions, email newsletters

editorial

cycling, sports, fitness, wellness, health, psychology

integrated marketing

blogging, email newsletters, social media, paid media

visual design

identity, infographics, product packaging, digital and print ad campaigns, web site UX and front-end development
CLIENTS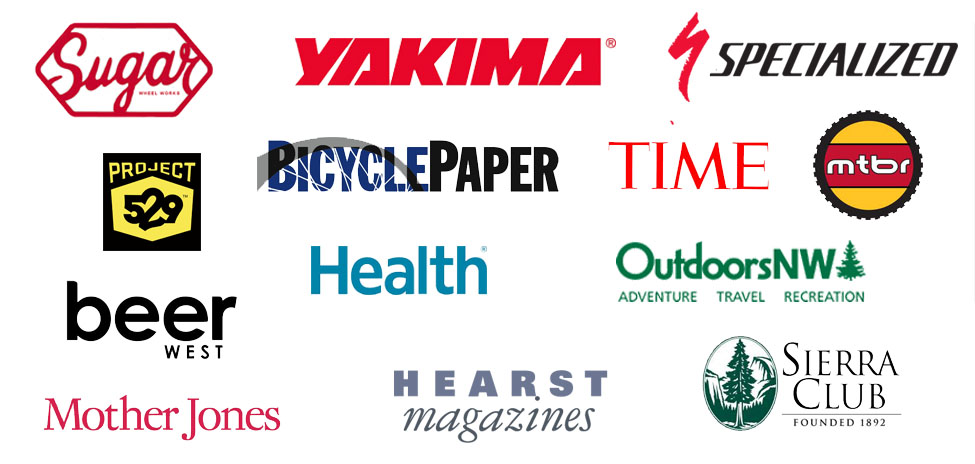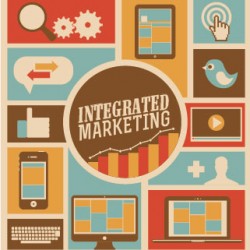 So you've finally decided to take your small business or emerging brand to the next level. You've decided to overhaul your 10-year-old website and make it responsive. You've started to email newsletters to customers more regularly. You've got a Facebook page and you post something once a week. Maybe you've set up a blog and[…]
Recently I had a conversation with a local small business owner who suggested social media marketing was on the decline. "People are burned out and tired of it," he said. "I'm not sure it's worth the effort." This is not an unfamiliar refrain; I've heard it many times, always from a small-to medium sized business[…]
Previous
Next
Get in touch
Need a writer? Editor? Content or brand director? Just want to get in touch and talk bikes?
Hit me up and I'll get back to you.
---