üma kleppinger
WRITER. STORYTELLER. RISK TAKER. CHANGE MAKER.
By day I'm a writer. By night I grab the nearest mic and tell stranger-than-fiction stories that make audiences laugh and cry, sometimes both at the same time.
Story is a way of connecting. We connect with others, to new ideas and perspectives, and perhaps most importantly, we connect with a deeper part of ourselves. My mission is to give good story.

I've been many things in my past lives: author, graphic designer, publishing professional, bike messenger, marketing magician, and meditation instructor. Contrary to popular belief, I'm not easily bored. I simply believe diverse experiences make for good stories.

My main jam is providing content marketing strategy and content production for a wide array of clients and industries at allied+indie. My "side hustle" ghostwriting business is umacreative.com. I write both memoir and business leadership books (nonfiction).

When I"m "off-leash"—that is, without client constraints—I write about social change, feminism, consumerism, and free will. And sometimes, I write about emotional stuff.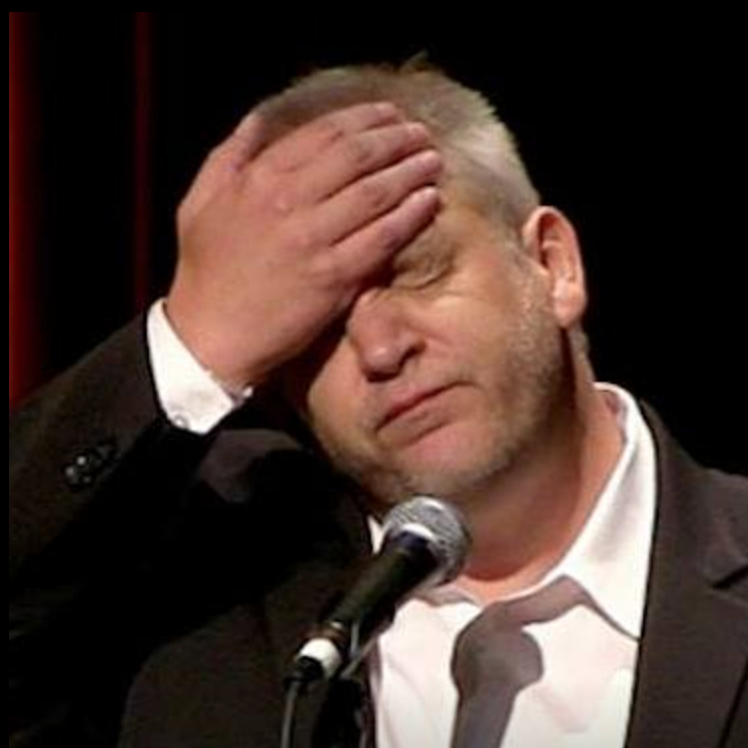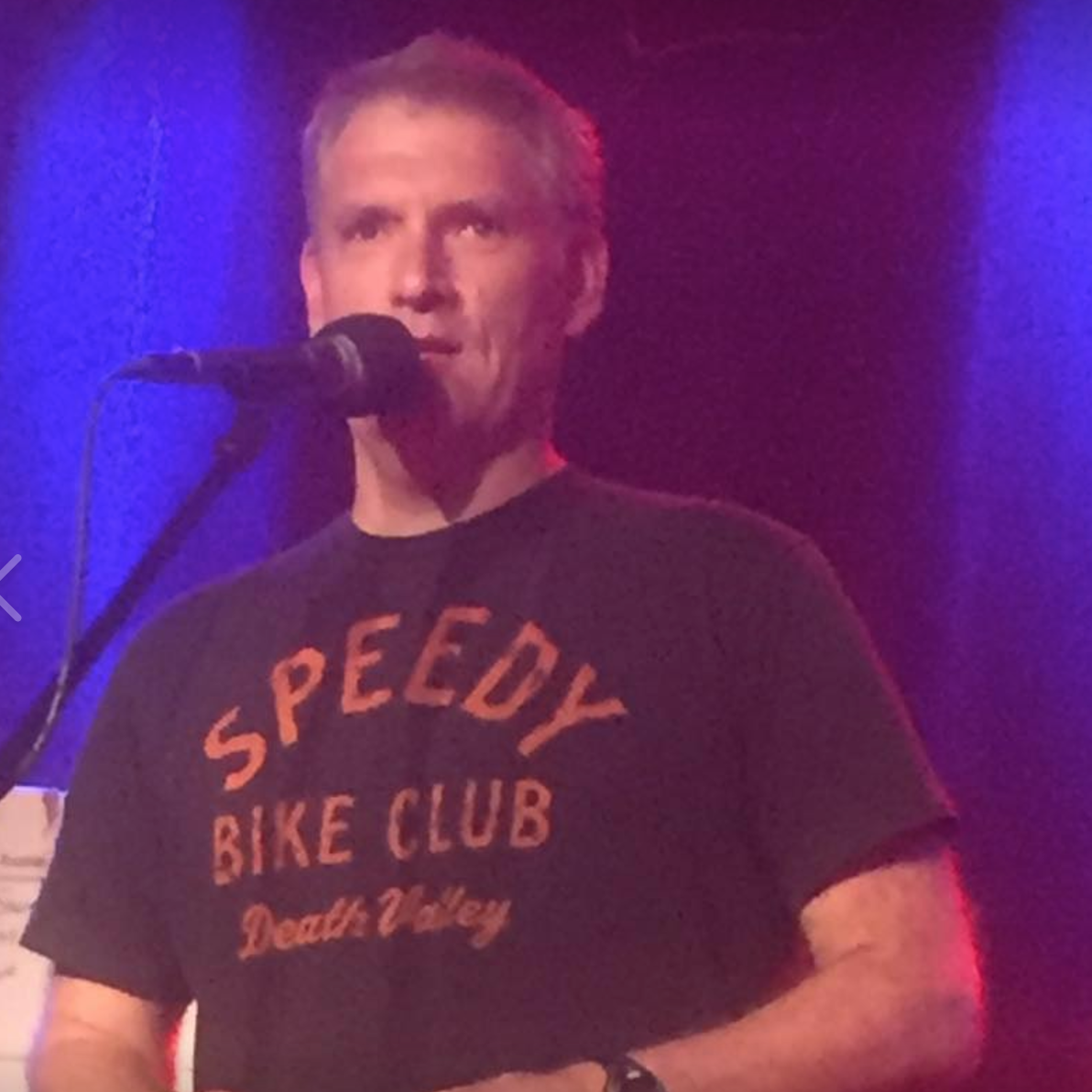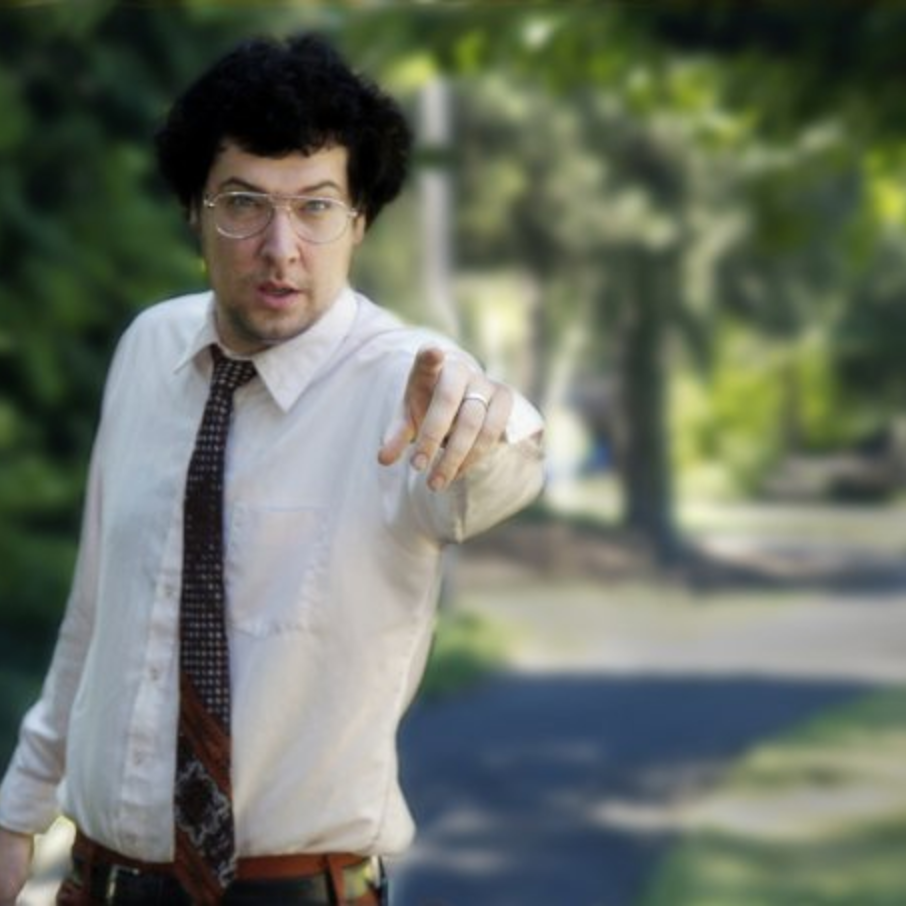 SOCIAL / AWKWARD
I often produce and manage social media for clients, but #IRL I eschew social media, preferring human interactions. Holler at me by email to connect in person or look me up on LinkedIn.
Ride More. Tweet Less.