üma kleppinger
WRITER. STORYTELLER. RISK TAKER. CHANGE MAKER.
By day I'm a writer. By night I grab the nearest mic and tell stranger-than-fiction stories that make audiences laugh and cry, sometimes both at the same time.
Story is a way of connecting. We connect with others, to new ideas and perspectives, and perhaps most importantly, we connect with a deeper part of ourselves. My mission is to give good story.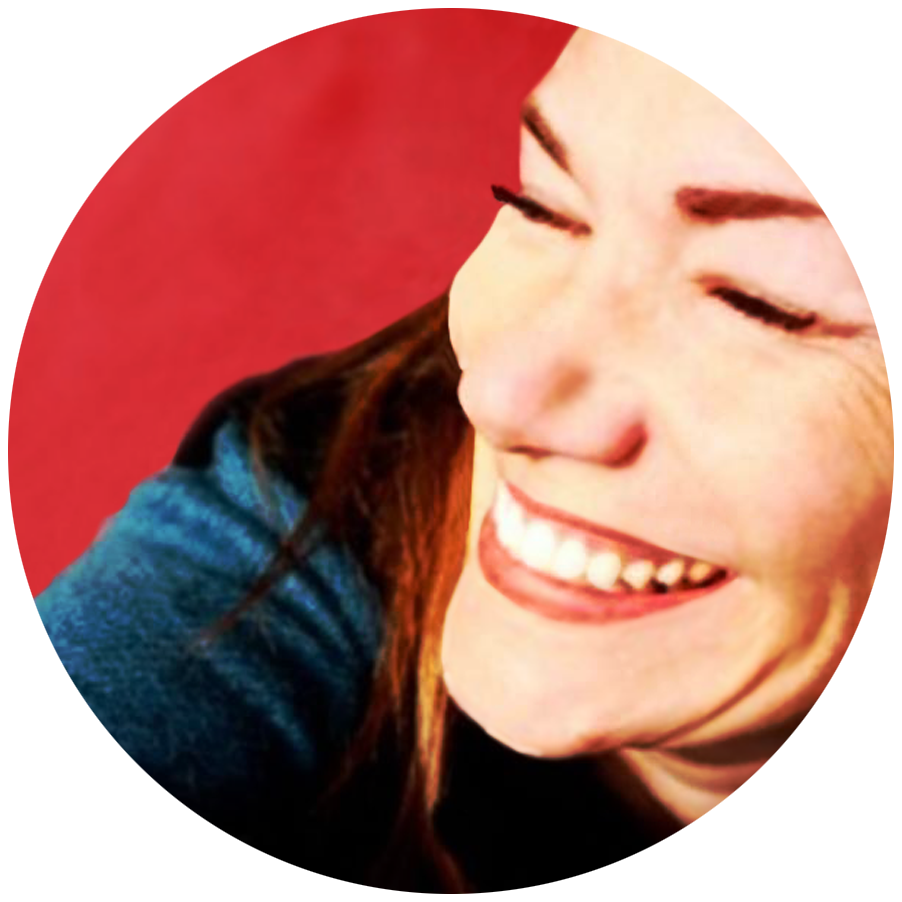 I work with mission-driven entrepreneurs and business leaders who value their time and energy and want to play their strengths while also ensuring their brand strategy and content is well-crafted. Whether it's ghostwriting leadership articles and ebooks, writing product copy, or building and executing email marketing from start-to-finish, my job is to write YOUR story for YOUR audience.
Before becoming a writer I was a graphic designer and art director in publishing. I still do the occasional branding or web design project, just to keep the skills sharp. And because once an art director, ALWAYS an art director.
I've lived on both coasts, but have made the Pacific Northwest my home since 2002—long enough to actually enjoy the rain and develop a dislike of intense heat. When I'm not working, I'm either on a bike, on a trail, or on a stage performing at a local story slam. I'm not great with small talk, but if you want to connect and talk about the meaning of life, the collapse of late-stage capitalism, or why following your bliss is TERRIBLE business advice, I'm all yours.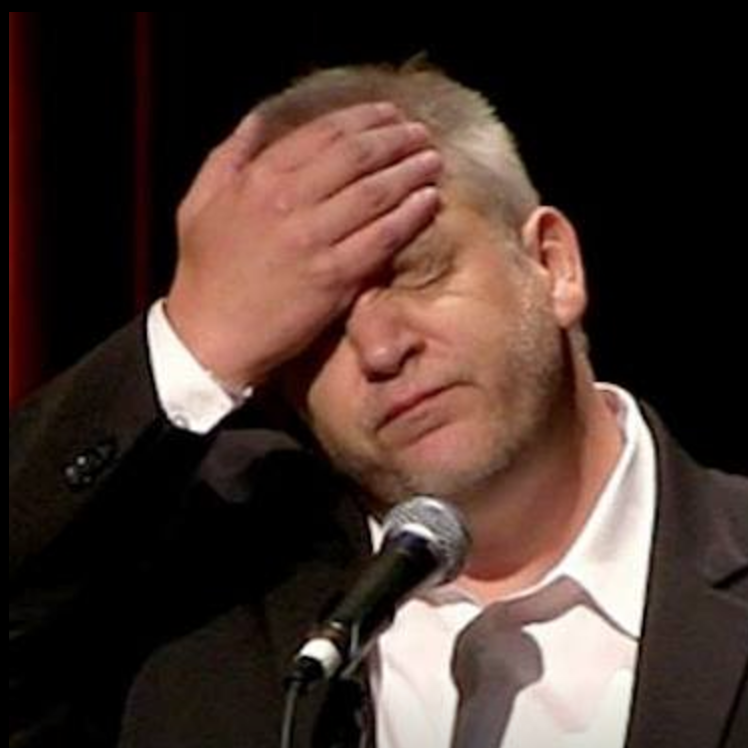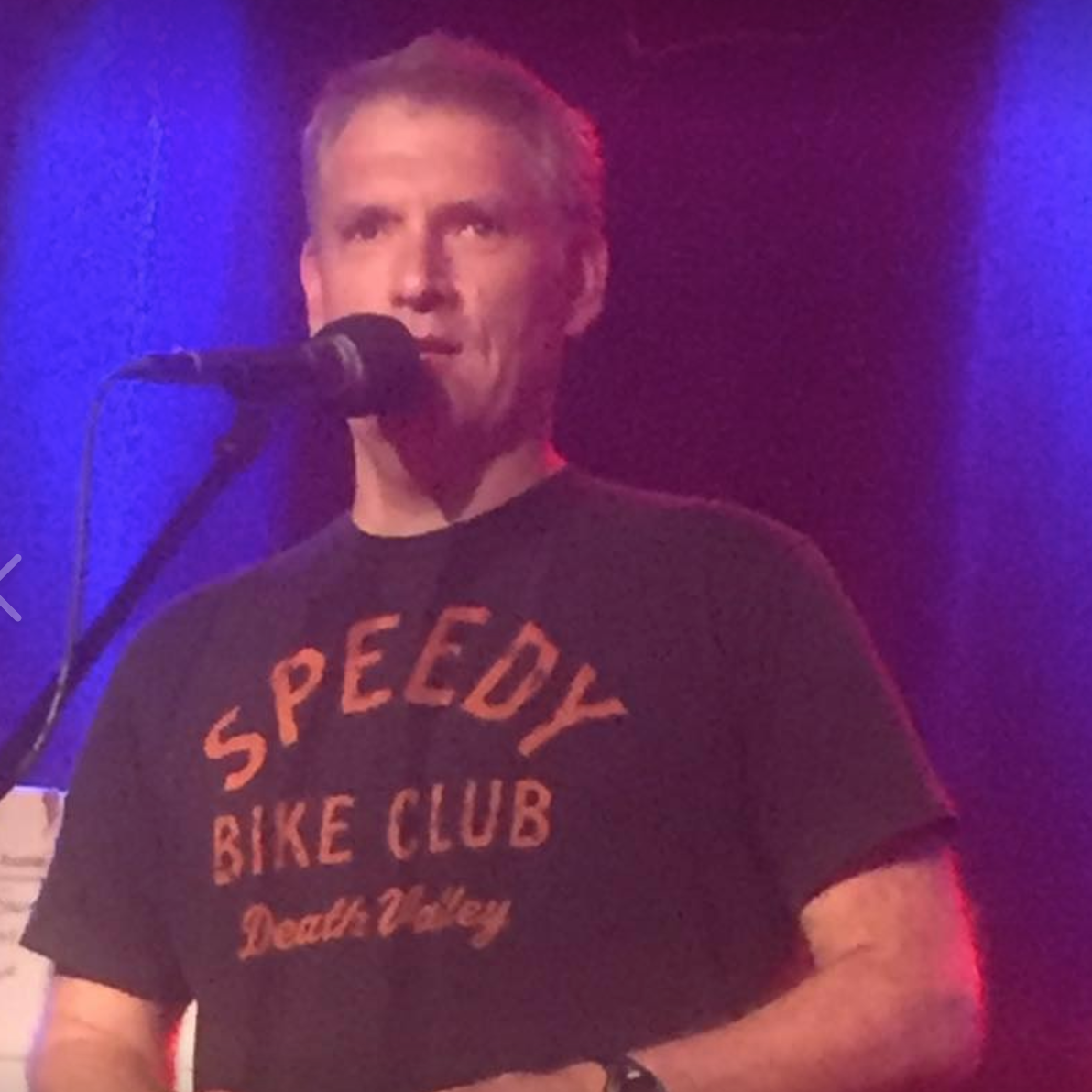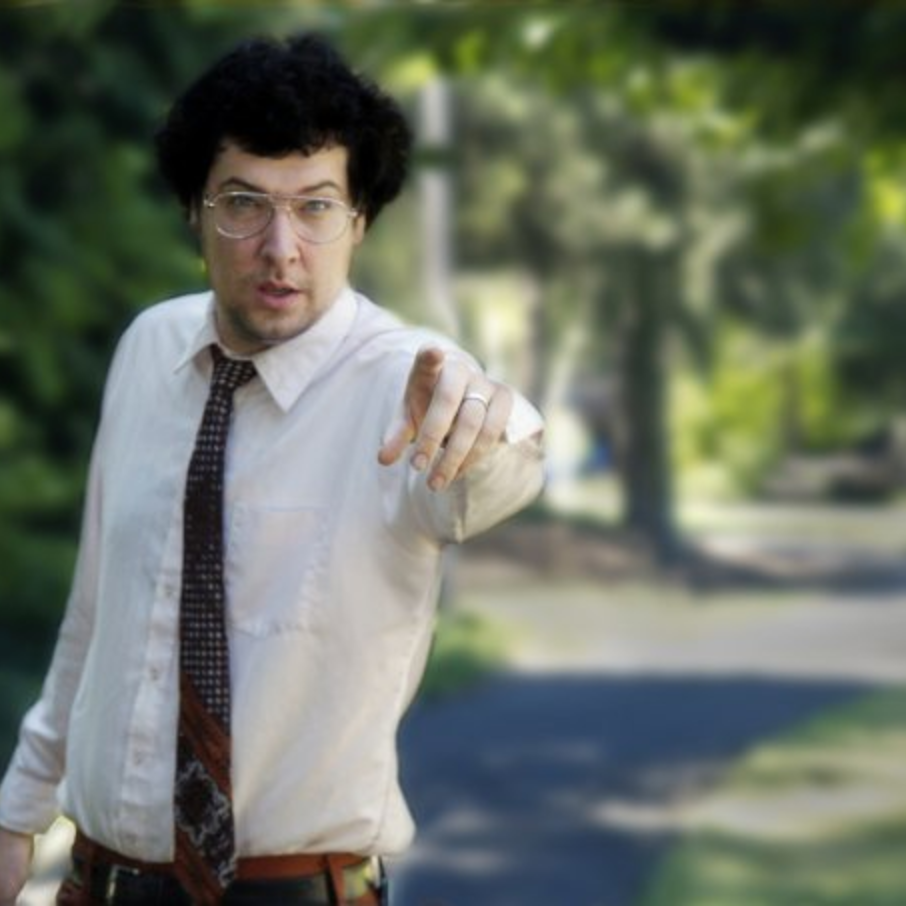 SOCIAL / AWKWARD
I often produce social media for clients, but #IRL I eschew social media, preferring human interactions. Holler at me by email to connect in person or look me up on LinkedIn.
Play More. Tweet Less.