My love of storytelling began in my childhood as a means of coping with heartbreaking losses and turmoil. An army brat whose father had disappeared, my family and I moved all over the country. With every move came another loss—friends, family, community, identity. Story became a place where I found myself—first in the fictions I read which kept me company and later in the yarns I spun from my own stranger-than-fiction adventures.
Storytelling is powerful magic. It connects, heals, unifies, and disrupts. Story has the ability to motivate, empower, inform and transform. A deftly woven story make us feel the poignancy of our individual lives, while at the same time affirming our shared humanity.
Storytelling is an alchemical process of transforming darkness into light, and ignorance into love. Improvisation is the breath that gives stories wings.
I've been many things in my past lives: author, graphic designer, publishing professional, bike messenger, marketing magician, meditation instructor.
In addition to working the mic, I've always worked behind the scene, as the co-producer of a multi-disciplinary artist's showcase, featuring work by the San Francisco Bay Area's most prolific performers and emerging visual artists.
My life experiences inform my work, both as a writer, a storyteller and as a performer. My writing frequently explores dark subjects, but from the perspective that often the only way out is through. A good sense of humor is a highly underrated survival skill, and no matter how dark the moment, there's *always* something to laugh about…or at.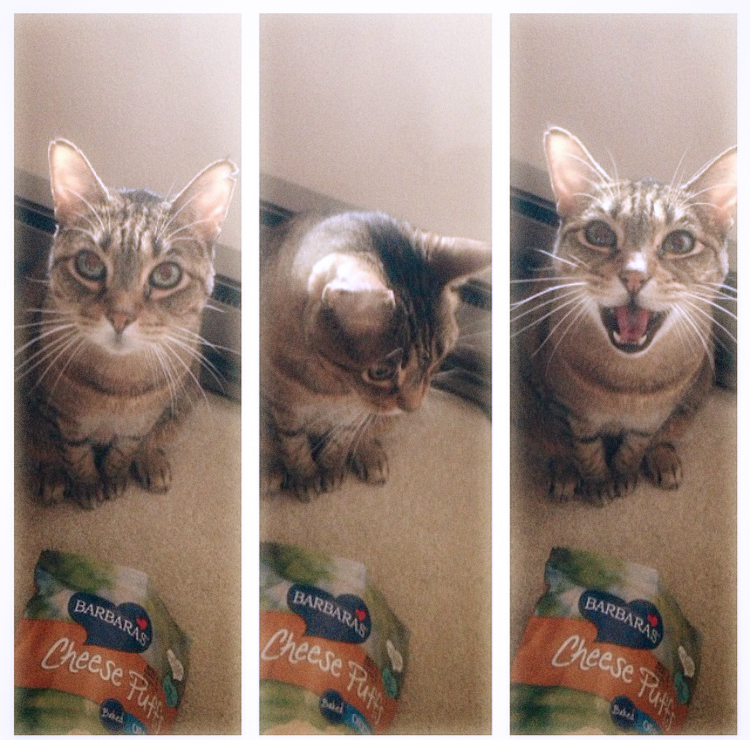 MY NAME IS MINGUS AND I AM A CHEESY-PUFF-AHOLIC.
Playfully Serious. Seriously Playful.
Whether provocative or illustrative, my stories are intended to evoke empathy—a deeper sense of connection within the listener themselves, and with the world around them.
Humor Relaxes
Breaking up intense corporate retreats, conventions, and conferences with humor and levity relaxes your audience and helps them be more open to new ideas and retain information. 
Mindfulness Practice
With over 15 years as a meditation instructor, I can guide your group through a deeply relaxing, restorative mindfulness practice to help them focus, relax, and connect with greater empathy.
Evoking Empathy
The flip side of humor is an earnest approach to telling human stories of recovery. Loss, grief, and hardship are common stories that evoke empathy in the listener, and when empathy is present people change.
Storytelling for impact.
A student of life, I find story fodder everywhere. 
My varied life experiences lend themselves to great story fodder. When I'm not working I can be found exploring the trails of the Pacific Northwest, playing in the dirt either as a gardener or mountain biker, hanging out with my furry best friend Mingus, and working on feminist and social justice issues.
My skill as an entertainer enables me to present these stories and make them relatable to everyone regardless of background. Successful live storytelling is equal parts method and material.
*Looking for story in the form of writing? Check out ÜmaCreative for more information about my writing, ghostwriting, and editing services.