My love of storytelling began in my childhood as a means of coping with heartbreaking losses and turmoil. An army brat whose father had disappeared, my family and I moved all over the country. With every move came another loss—friends, family, community, identity. Story became a place where I found myself—first in the fictions I read which kept me company and later in the yarns I spun from my own stranger-than-fiction adventures.
Storytelling is powerful magic. It connects, heals, unifies, and disrupts. Story has the ability to motivate, empower, inform and transform. A deftly woven story make us feel the poignancy of our individual lives, while at the same time affirming our shared humanity.
Storytelling is an alchemical process of transforming darkness into light, and ignorance into love. Improvisation is the breath that gives stories wings.
I've been many things in my past lives: author, graphic designer, publishing professional, bike messenger, marketing magician, meditation instructor.
In addition to working the mic, I've always worked behind the scene, as the co-producer of a multi-disciplinary artist's showcase, featuring work by the San Francisco Bay Area's most prolific performers and emerging visual artists.
My life experiences inform my work, both as a writer, a storyteller and as a performer. My writing frequently explores dark subjects, but from the perspective that often the only way out is through. A good sense of humor is a highly underrated survival skill, and no matter how dark the moment, there's *always* something to laugh about…or at.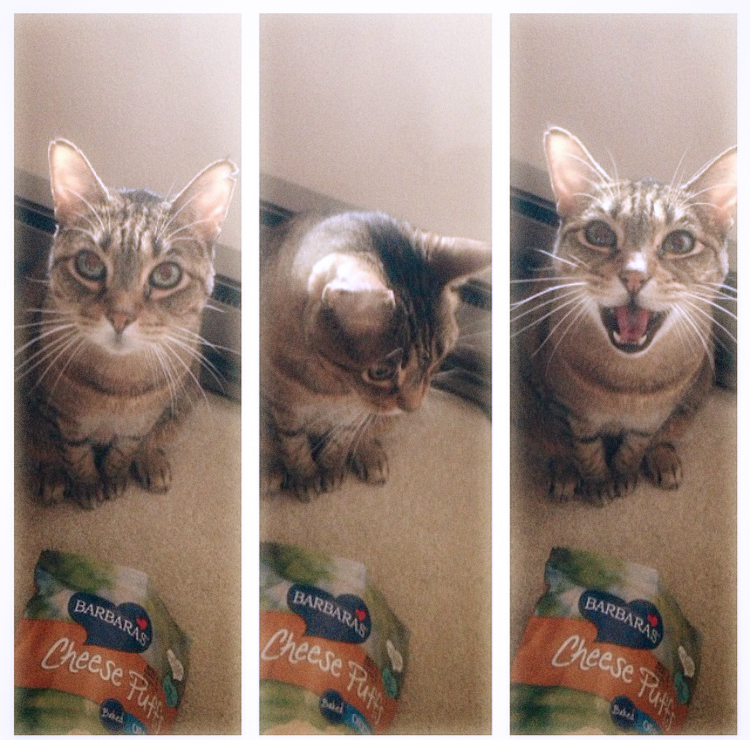 MY NAME IS MINGUS AND I AM A CHEESY-PUFF-AHOLIC.
*Looking for story in the form of writing? Check out ÜmaCreative for more information about my writing, ghostwriting, and editing services.