Whether you're looking for an ace content strategist, a ghostwriter, or gritty storytelling (and occasional comedic relief) I'm game.
Please use the form here to send a detailed message and I'll get back to you just as quickly as possible.
"Üma worked for me on dozens of projects, both on staff and as a freelancer. Uma always finished on-time or better than deadline. Her work is creative, original, and excellent. I highly recommend her and I will continue to use her in the future."
—BRUCE RASKIN, MANAGING EDITOR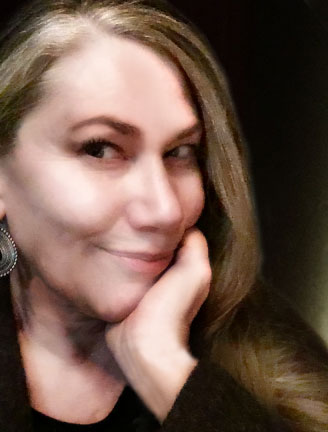 Üma Kleppinger is a writer and communications consultant helping emerging businesses and nonprofits with content and authority marketing, communications strategy, and execution. She is also a freelance writer.