üma kleppinger
writing samples
YAKIMA COPYWRITING &
BRAND VOICE DEVELOPMENT
When YAKIMA shifted to a new development platform for their online products and sales, I was brought it to rewrite product copy for thousands of unique SKUs on the website and in the catalog. The consumer catalog was also overhauled to offer more of an editorial magazine feel.
I interviewed leadership at brand partner agencies such as Leave no Trace,  American Whitewater, and International Mountain Bike Association (IMBA) to produce featured profiles on the organizations and the great work they do to support outdoor access for all.
I also gave the rebrand a boost with an updated brand voice style guide to direct future brand communications collaborators.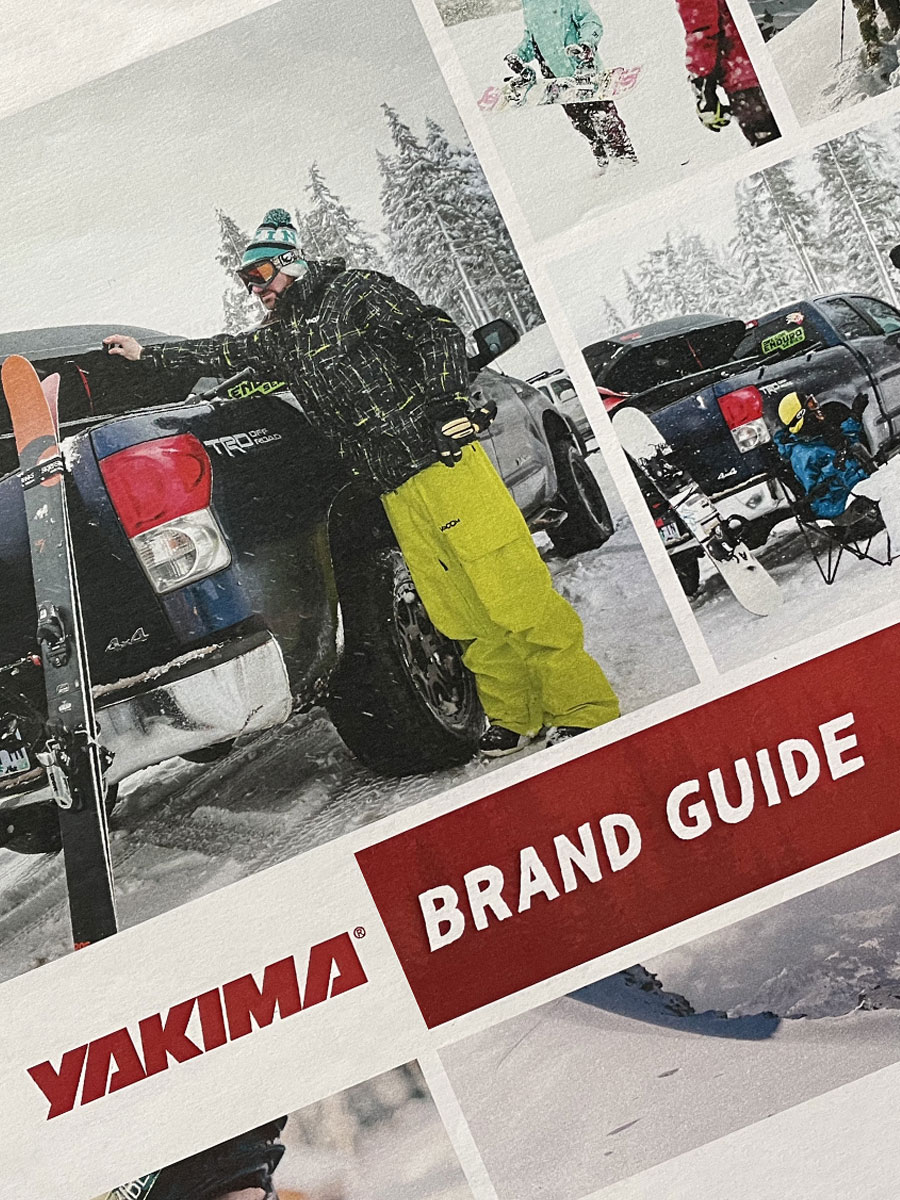 More Brand Journalism & Copywriting
Need help with writing, editing, or communications strategy? Want an old-fashioned PDF portfolio to flip through? Send me a note and I'll follow up to discuss your writing and communication needs.