With roots deep in publishing, I've worked on both the visual design and the narrative sides of storytelling. The publications I've written for, edited, designed and produced run the gamut from business to Buddhism, from politics to punk rock, and from wellness to wheels.
As a copywriter, I've got chops in both consumer facing content and B2B. I'm also a deft editor, accountability partner, and communications strategist. As a creative director, I know the intersection of visual and narrative storytelling cannot be underestimated.
Sustainability, social justice, and community activism drives me. Mountain biking and hiking in the Pacific Northwest restores me. Poetry moves me. Collaboration inspires me. Kindness is my religion and working to make a difference in this crazy world of ours gets me out of bed in the morning.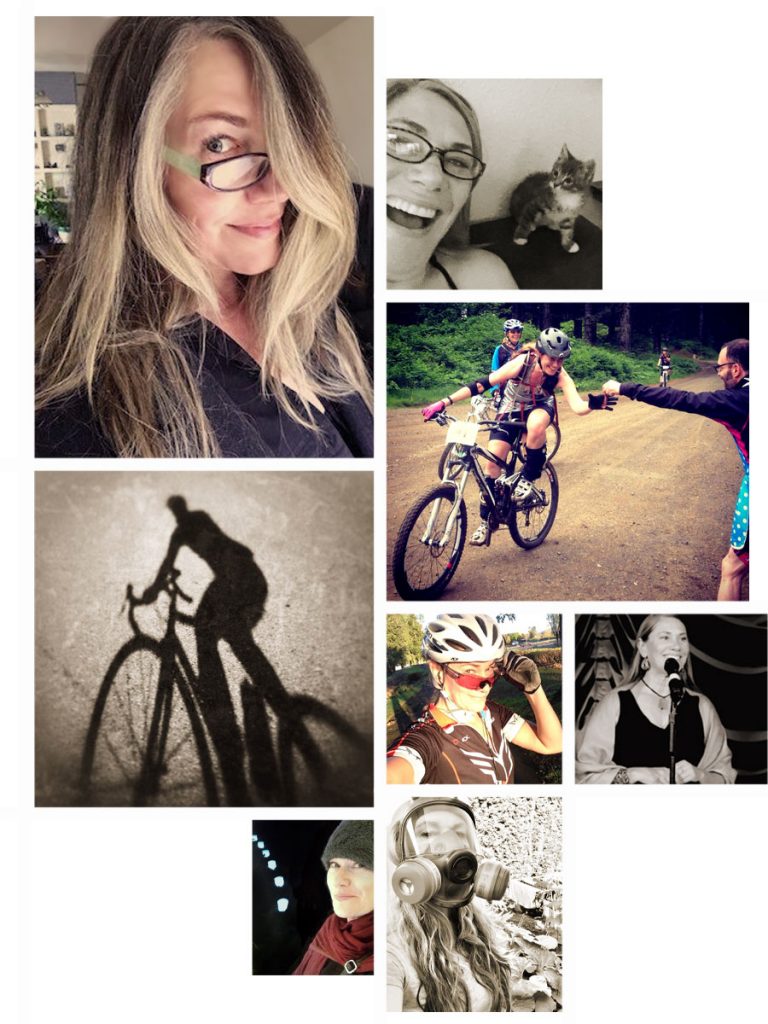 Playfully Serious. Seriously Playful.
Whether provocative or illustrative, my stories are intended to evoke empathy—a deeper sense of connection within themselves and with the world around them.
Although I've worked as a consultant and freelance writer for most of my career, I've enjoyed long-term engagements with several clients in the publishing, fitness, consumer goods and health verticals. I am open to long or short-term contract work or a full-time engagement in a growth position for an organization working to solve for some of humanity's greatest challenges.
Here's what my clients have to say about working with me.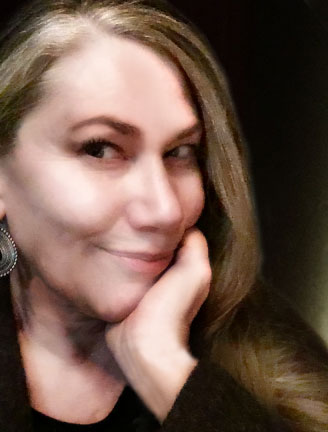 Üma Kleppinger is a writer and communications consultant helping emerging businesses and nonprofits with content and authority marketing, communications strategy, and execution. She is also a freelance writer.