communications + content strategy
Strategy without tactics is the slowest route to victory.
Tactics without strategy is the noise before defeat.
—SUN TZU
Without a strong understanding of your audience, no amount of compelling copy or electrifying prose is going to make your customer smash the BUY NOW button.
Yet all too often, clients come to me for writing without having a clear brand communications strategy to guide the work.
Some writers will take your money anyway and throw together some fly-by-the-seat-of-your-pants copy, knowing it likely won't hit the target.
I'm not one of them.
Winning fancy agency awards is not my end goal. I work to produce results for my clients.
If you don't have a brand strategy, aren't sure who your perfect customer is, and have no real plan for your content marketing, we should start with a conversation about creating a strategic approach to guide your communications.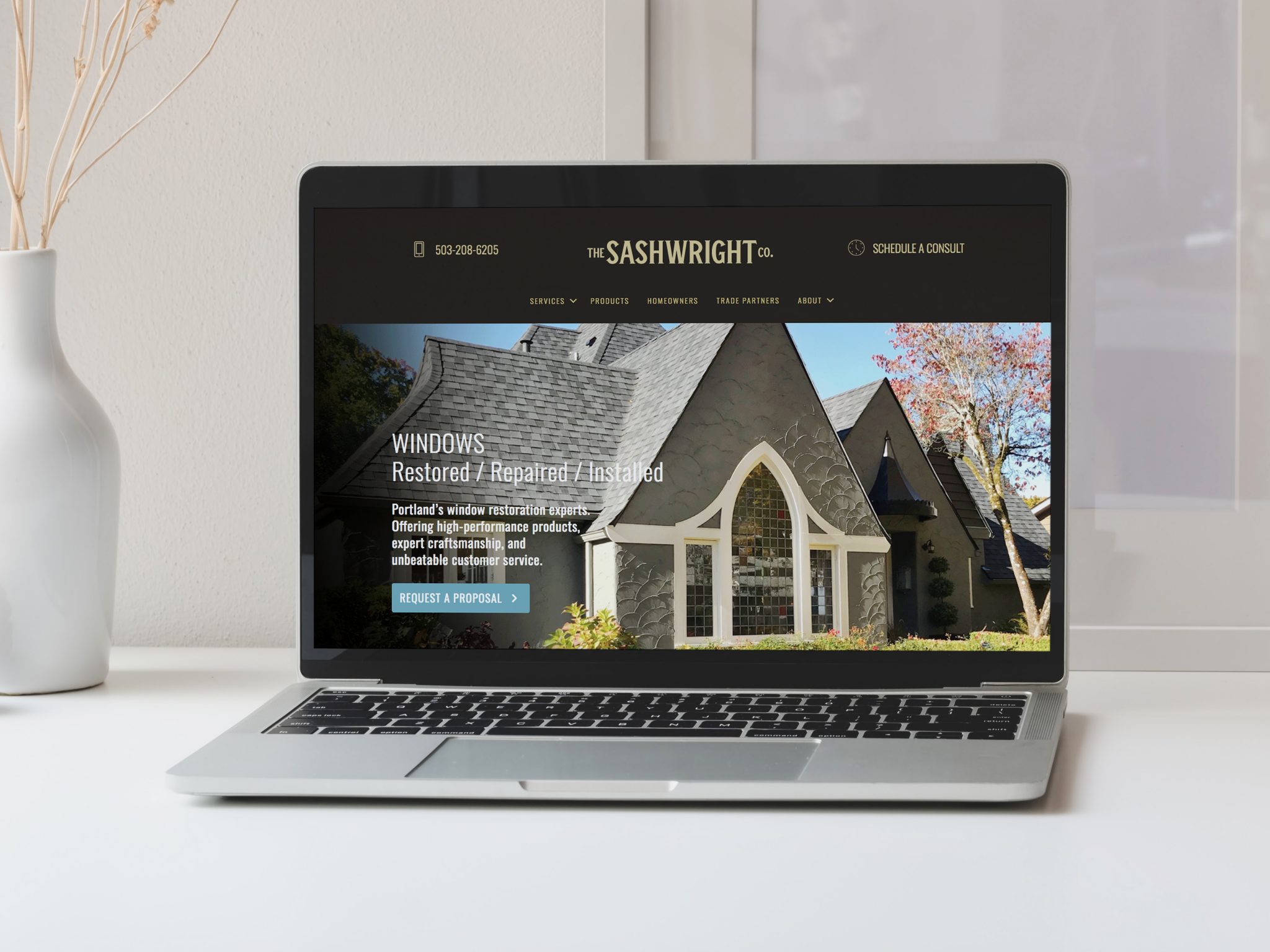 "Üma is such wonderful writer. She is both VERY professional—delivering quality writing requiring very little editing—and she's playful and fun to work with, too!"
Communications Strategy Call
Whether you need help crafting a strategic roadmap for your communications or need help executing an existing plan, I'm here to help.
I came to writing through the side door. I began my career in publishing as a designer, and worked my way up to creative director. As a result I have designed and produced books for other authors, as well as ghostwriting thought-leadership articles and business books and ebooks for clients.
Though it's often helpful to have some subject matter knowledge for ghostwriting, it's not critical. What is essential, however, is sterling research and interview abilities and my work as a former freelance journalist steeped me in both.
The goal of ghostwriting—whether it's a book or a thought-leadership article or an annual report—is to produce a work that reads as though the author penned it themselves. Due to the exclusive nature of ghostwriting, I'm bound by nondisclosure agreements not to share that work or divulge the nature of it. I do have plenty of other examples of work, here.
Need help with writing, editing, or communications strategy? Want an old-fashioned PDF portfolio to flip through? Send me a note and I'll follow up to discuss your communication or marketing needs.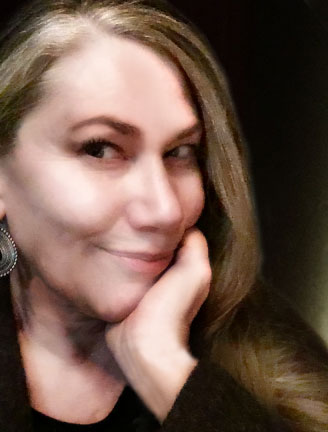 Üma Kleppinger is a writer and communications consultant helping emerging businesses and nonprofits with content and authority marketing, communications strategy, and execution. She is also a freelance writer.