üma kleppinger
writing samples
Initially brought on as the content marketing manager, my role evolved into a brand manager and marketing lead. Working closely with the product and sales manager, I wrote and designed all marketing communications, web copy, and brand journalism to go along with both a rebrand and a positional shift as the B2B distributor expanded to include direct-to-consumer sales for exclusive European brands, such as Cinelli bicycles and Exposure lights.
I also directed design and development of the initial launch of Cinelli-USA website,as well as implementing a new brand ambassador program and strategic partnerships with Filmed by Bike.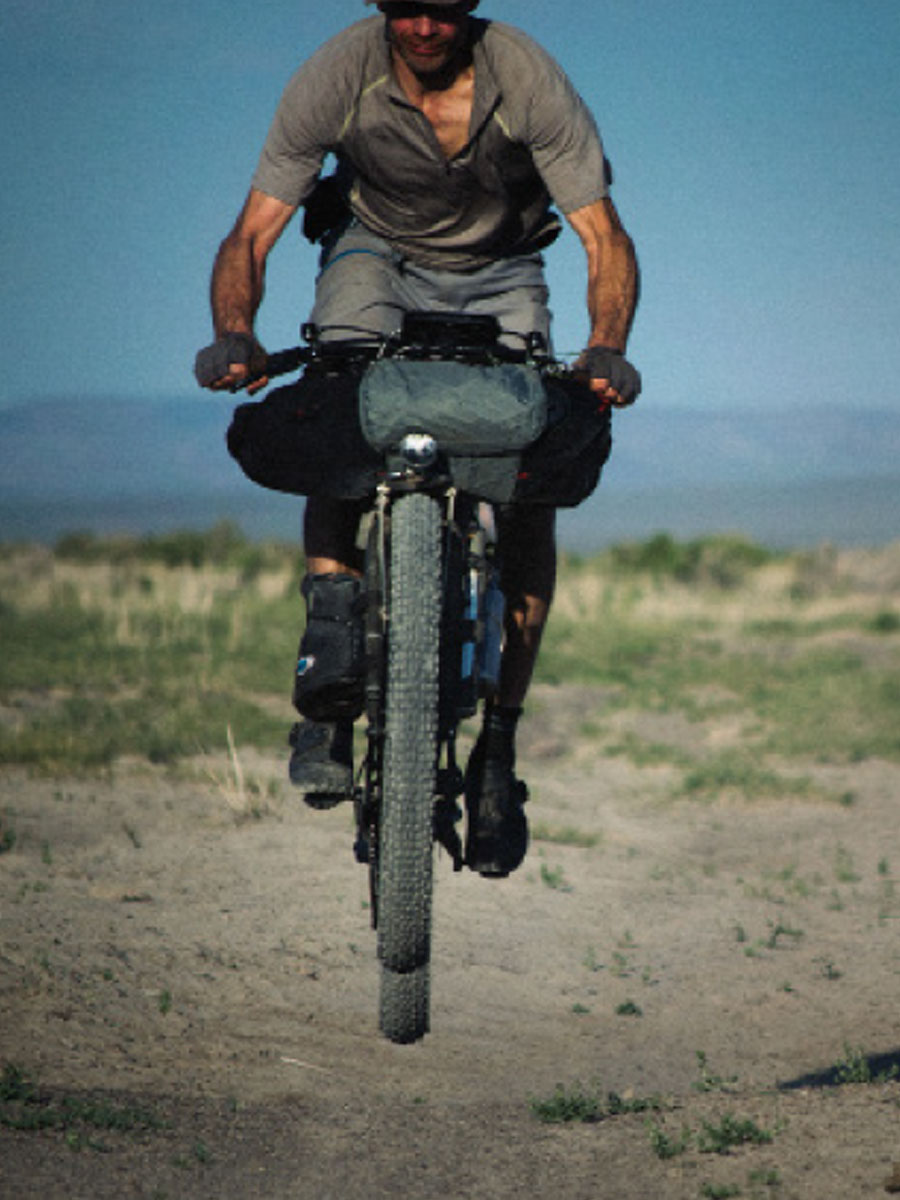 Need help with writing, editing, or communications strategy? Want an old-fashioned PDF portfolio to flip through? Send me a note and I'll follow up to discuss your writing and communication needs.