üma kleppinger
writing samples
DANNER
EMAIL AND LANDING PAGE COPY
Danner is an iconic Oregon outdoor brand with deep roots in creating sustainable, durable footwear and gear. I was pleased to collaborate with their marketing team on their winter email campaigns and landing pages. Here's some of the feedback I got from the Project Manager:
"We like our ruggedness and grit to come through our content. Üma did a great job balancing a bit of brand attitude with simple, direct language for product attributes in the descriptions. I was grateful for her help; Üma was a fantastic collaborator for us."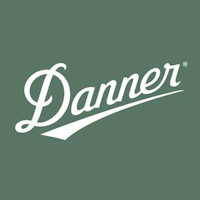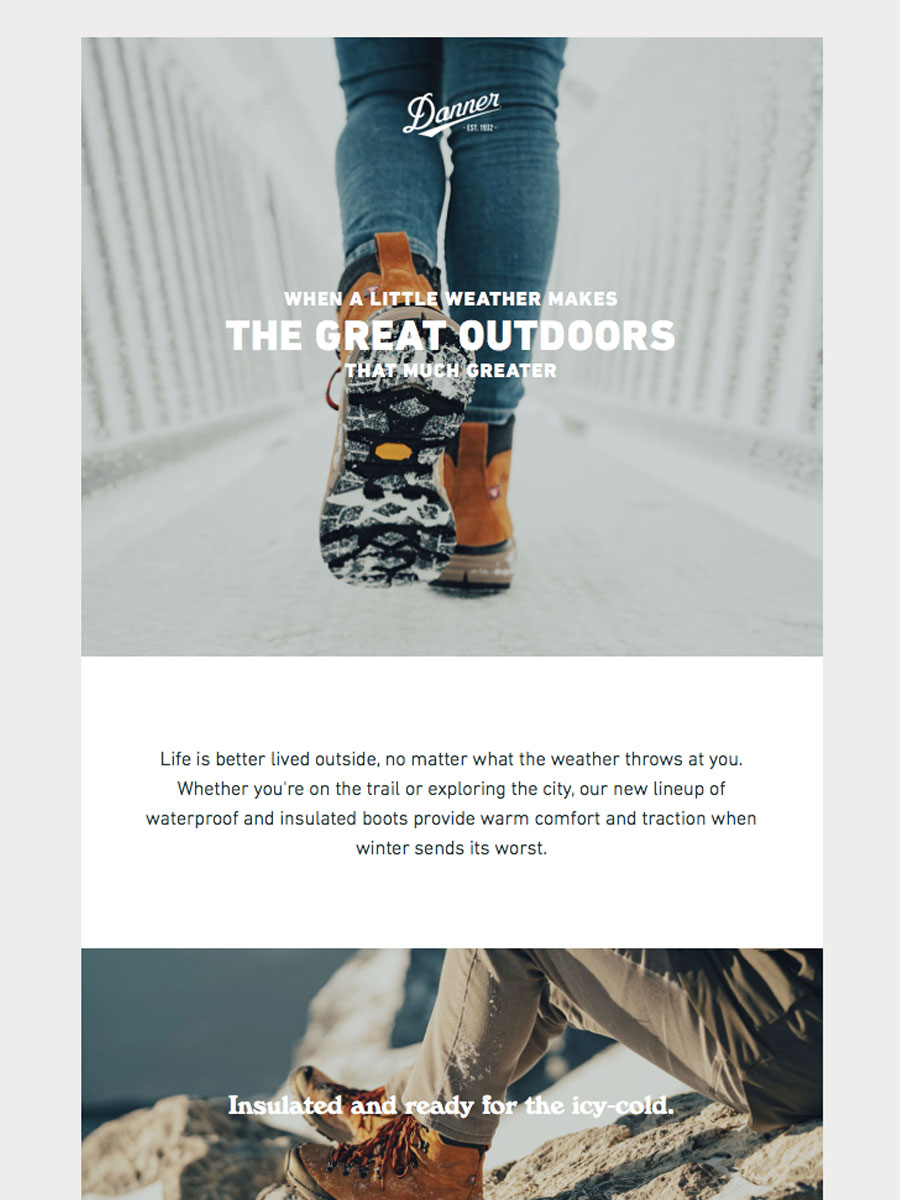 Need help with writing, editing, or communications strategy? Want an old-fashioned PDF portfolio to flip through? Send me a note and I'll follow up to discuss your writing and communication needs.