üma kleppinger
writing samples
SMARTETAILING—
B2B CONTENT + STRATEGY
MY B2B expertise and cycling industry knowledge dovetailed nicely for this SAAS provider of retail support services.
Originally hired to provide content for email and content marketing, the role quickly expanded into a producer role, managing all client services for the agency, including content marketing, advertising copy, ghostwriting thought leadership content, brand voice development, and creative direction of all visual assets.
"Üma does a lot of things, really well. She's a highly productive creative professional with a unique skill set across several content mediums, as both a copywriter and creative director. I highly recommend her, she's a joy to work with and a real producer. Clients love working with her, too; she's at once authoritative and collaborative."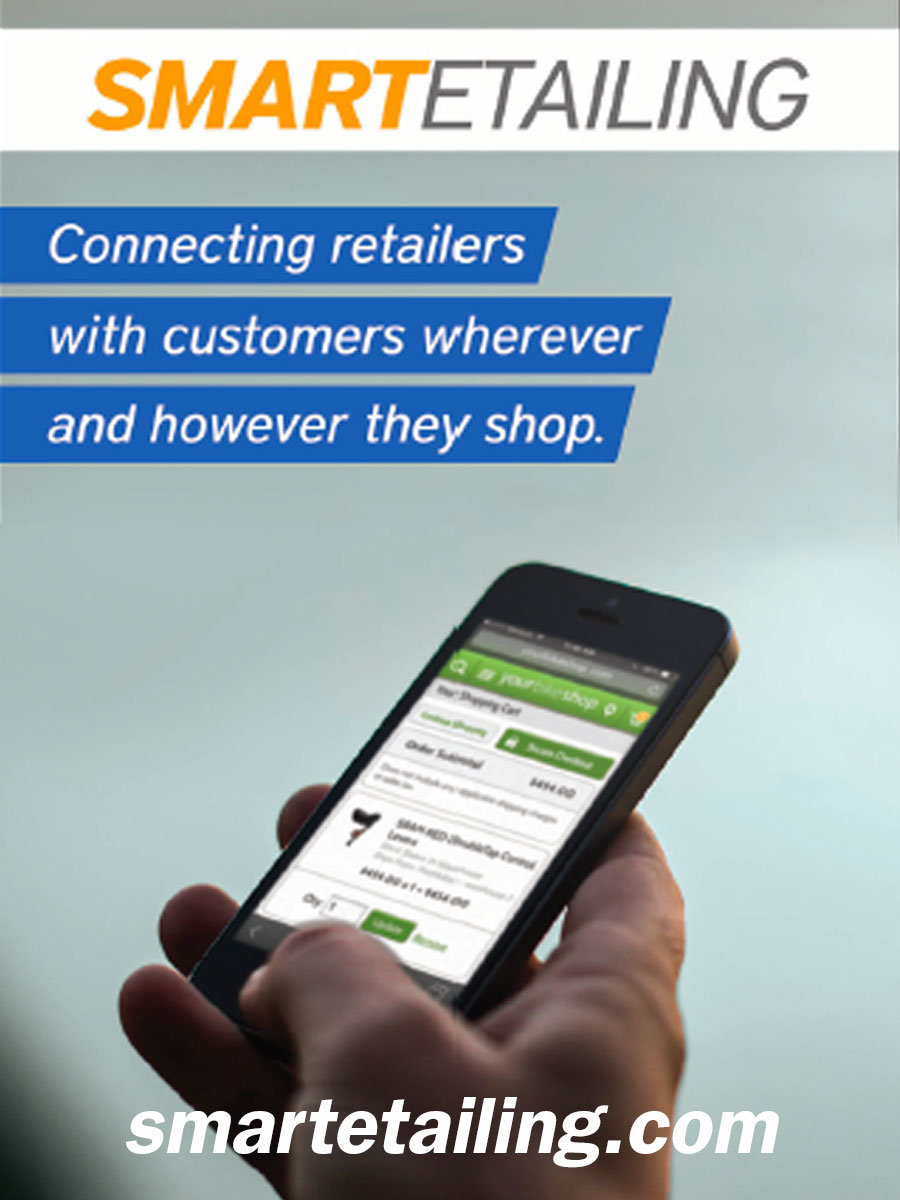 More B2B Content Marketing Samples
Need help with writing, editing, or communications strategy? Want an old-fashioned PDF portfolio to flip through? Send me a note and I'll follow up to discuss your writing and communication needs.